Moderators: Batman, Zero, John Madden, Bob Ross, General Zod, Richard Simmons
sometimes not actually existing
Posts: 16983
Joined: Tue Sep 03, 2002 4:50 pm
Location: Fucking shit up, yo!
It's like if you could make pussy into a fruit. Not that it tastes like pussy, just that it's as good as pussy. They called it jackfruit because the first guy to eat some thought Mila Kunis was jacking him off.

*--For behavior unbecoming anyone, perpetrated in real time over an extended--AH, FUCK IT!

MORE MALIBU, BITCHES!!
---
I HAVE THE POWER!!!
Posts: 2944
Joined: Thu Feb 15, 2007 7:57 pm
Location: Tugging on my weenis
I'd let Mila Kunis jack me off with her bung.
"No Tom Foolery today, Ron. I'm tired of looking at your dreadful, speckled mug."
"Why do you hurt me in this way, Harry?"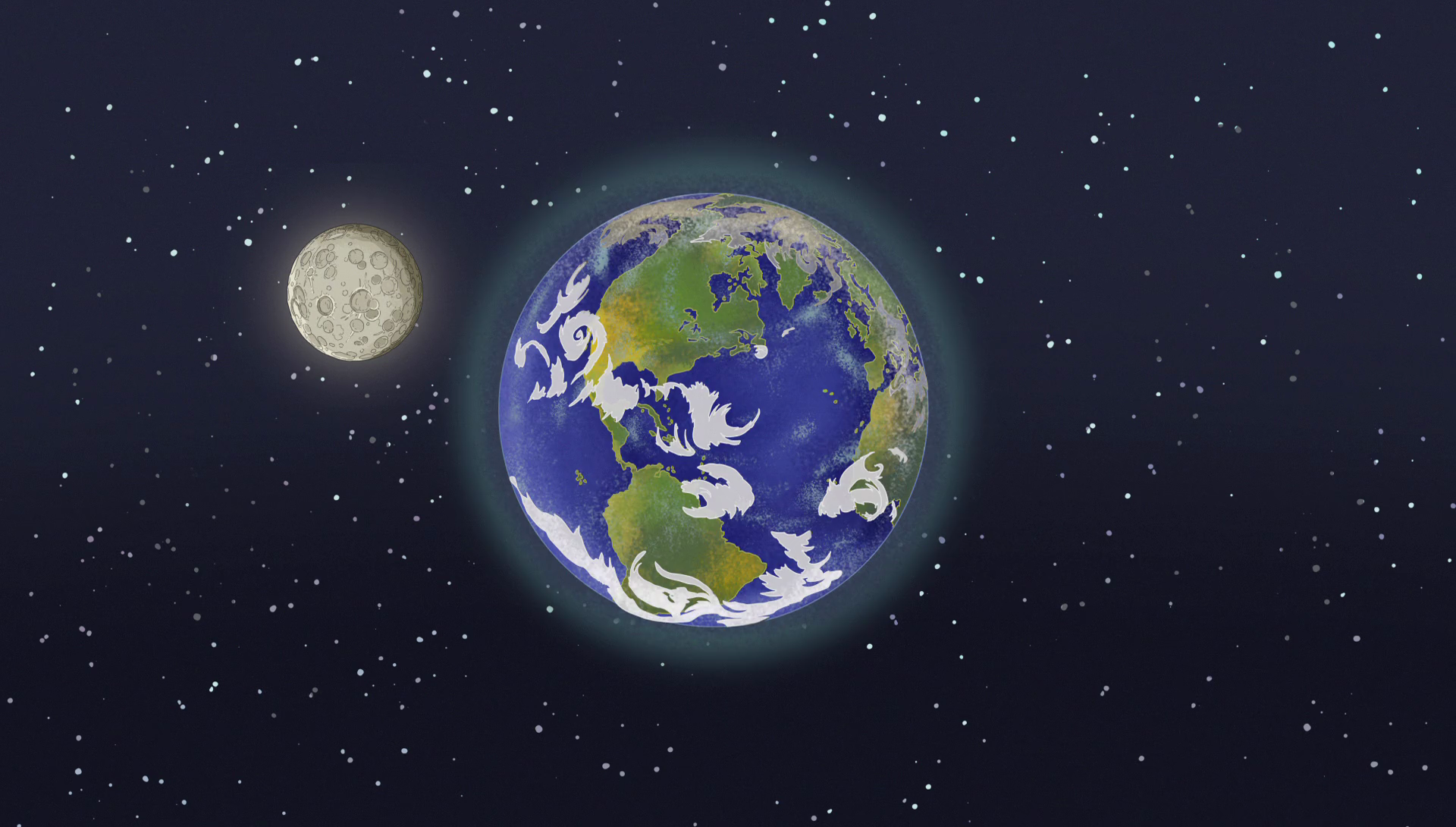 ---
---
Who is online
Users browsing this forum: No registered users and 2 guests